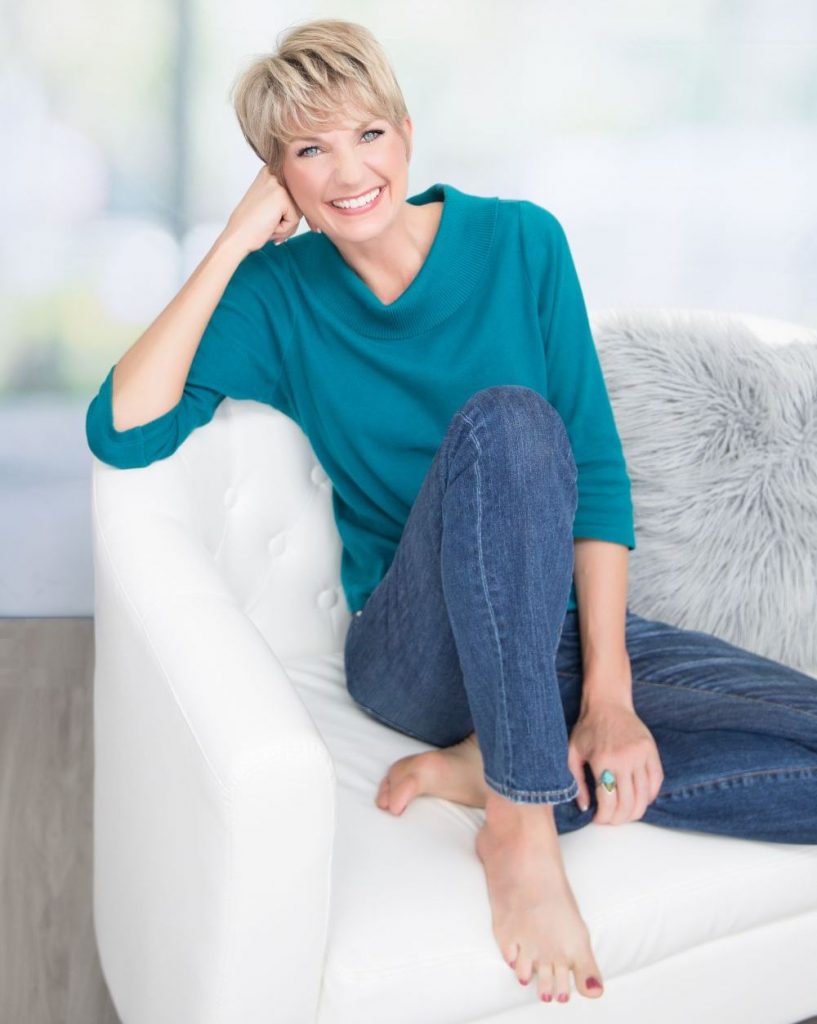 After 17 years as a successful home organization expert and Wall Street Journal bestselling author, Lorie Marrero is now the Senior VP for Business Development at Bedside Reading®, and she is also available for speaking engagements and spokesperson campaigns, as well as marketing and branding consulting for authors / experts / speakers.
As a home and lifestyle expert and media personality, she has tremendous experience as a marketing strategist, media spokesperson, consultant, coach, speaker and trainer.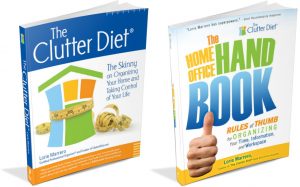 HOME & LIFESTYLE EXPERTISE:  Since 2000, Lorie Marrero organized everything from normal households to chemistry labs to backstage tour cases. Lorie created The Clutter Diet® virtual consulting program and is the author of the Wall Street Journal bestseller, The Clutter Diet: The Skinny on Organizing Your Home and Taking Control of Your Life, and The Home Office Handbook.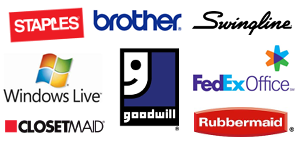 MEDIA PERSONALITY & SPOKESPERSON:  Lorie served for eight years as national spokesperson for Goodwill Industries International. She's also done spokesperson work and partnerships with several companies including Staples, Rubbermaid, ClosetMaid, Swingline, Lemi Shine, Brother, and Microsoft.
Lorie served for four years as a Contributing Editor for Woman's Day magazine and is a frequently sought-after expert for national media, including Fast Company, Parade magazine, CNBC, and WGN News. She appeared in a Telly Award-winning 30-second PSA for Goodwill. She has done hundreds of television and radio appearances and been featured in hundreds of print and online publications. (Full updated media listings here. Video clips here. Voiceover demo reel here.)

WRITER & EXPERT CONTRIBUTOR:  Lorie has written for or provided expert contribution to many leading print and online publications, including Good Housekeeping and Lifetime Network, and she was a major contributor to the Better Homes & Gardens book, Organize Your Home: Clutter Cures for Every Room.  She is available for writing blog articles and providing expert contributions on home and lifestyle topics.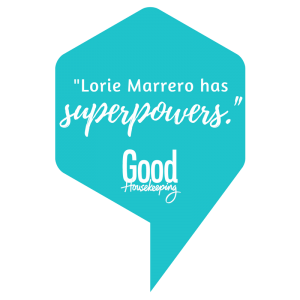 PRODUCTS: The Container Store® carries Lorie's Simple Division® Garment Organizers, which are assembled by program participants of Goodwill Industries of Central Texas.
PERSONAL: It's a true story that Lorie saved up her allowance to buy a label maker in fourth grade, when other students started asking her to help organize their desks. After graduating from Southwestern University in Georgetown, Texas, she entered the organizing industry with both corporate and domestic life experience.
Today, her audience has requested many other topics from Lorie that her life and work experience provide– content on motivation, transformation, nutrition and wellness, and home decor.  Lorie has presented tips and strategies on these topics and more on her YouTube channel, Lorie.TV, and her other social media outlets, as well as from stage and in her online courses and events. She occasionally writes articles here, on Medium.com.
As an entrepreneur and an active mother who has moved thirteen times and has overseen the building of five homes, Lorie brings tremendous insights into the consumer market. She is also a very tech-savvy "gadget guru" who appreciates technology and its applications to everyday life. Clients and audiences love her approachable, effective style that includes memorable analogies and real-life examples. She is ecstatically happy to live in Austin, Texas.
---
CONTACT LORIE MARRERO:  512-498-9800 x720, lorie at expertvisibility dot comSave