The products and services featured here are things I like, use, and enjoy. There may be an affiliate link here that pays me a lil' somethin' if you buy it, but that is not the reason items are on this page. (Of course, your mileage may vary: these businesses are responsible for the experience they provide to you.) I hope this list brings you value and saves you time!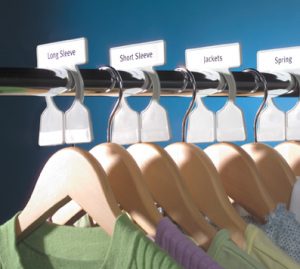 The Simple Division®  Garment Organizers, my own product! Sold here on Amazon and also at The Container Store® nationwide.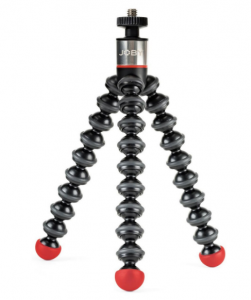 If you are shooting video alone, who is holding your camera? Use this Gorillapod to hold it steady. Check to see if your phone or camera works with this particular model.