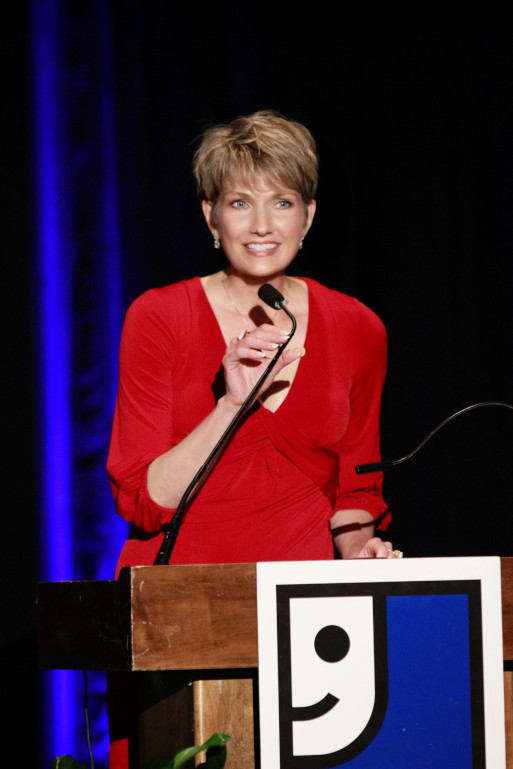 Be More Confident
Have More Influence
Make More Sales
For Executives
Gain an unfair career advantage! Whether it's a board room presentation, a Zoom call, or an all-hands meeting, this priceless feedback enables you to persuade, influence, and sell your ideas. And you'll look like the smartest one in the room.
For Influencers & Authors
How do you stand out in this noisy world of influencers, thought leaders and experts? Your rehearsed webinar or stage performance means the difference between a presentation that LANDS and a presentation that's just BLAND.
For Entrepreneurs
Got customers? Got funding? Let's get your pitch deck nailed down and your sales game dialed in. Whether presenting to Sharks or speaking at a local networking meeting, you'll show up better prepared and blow away your competition.
For Professional Speakers
Practicing in front of the mirror won't show you your blind spots. Running a new keynote speech by a seasoned peer is one of the best ways to polish your performance. I'm your "secret weapon!"
Your Virtual Speech Rehearsal: How It Works
Your Rehearse With Me session is perfect for any kind of presentation– whether virtual or in-person. Ballroom or boardroom, keynote speeches, training sessions, pitch decks, sales presentations, or an important Zoom meeting… let's practice it!
Step 1:  Check out below and choose a time for your session. (Leave yourself enough time to assimilate the feedback given and re-rehearse several days before your actual speaking event takes place.)

Step 2:  Get ready to present by finishing your slides and preparing your notes, even practicing a bit on your own. Ideally you'll want to have everything as close as possible to the presentation setting itself. If it's virtual, let's use the same background, sound, and lighting set-up that you'll have for the "real thing."
Step 3:  Relax and enjoy! First we'll have a clarifying conversation about what you stated in your intake form. We'll make sure you're all set up correctly, then you'll perform your presentation. Afterward I will go over my notes with you. Read more about what your session includes.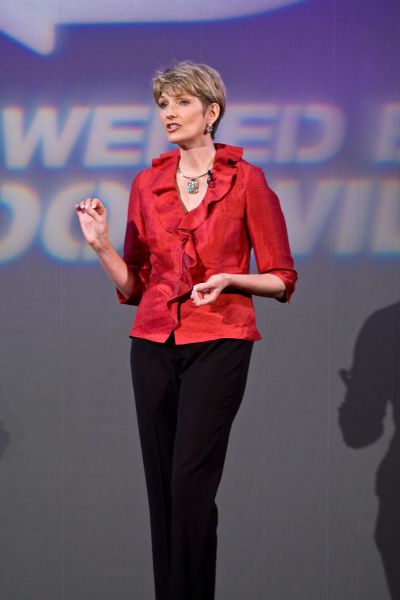 Your Practice Session Includes:
Visual Assessment
For virtual presentations, we'll assess background, lighting, and personal appearance. If you're speaking in person, we'll talk about your plans for attire and give you the right questions to ask the meeting planner to make sure you look your best.
Technical Rehearsal
If virtual, we'll test your set-up for camera, sound, and screen sharing. If you're doing a conventional stage presentation, we'll discuss what you'll need to know to be the A/V guy's favorite speaker ever… what to ask and do to reduce the chances of tech problems.
Content Evaluation
I'll be taking notes on your timing and your content's effectiveness, sequencing, relevance, and achievement of goals. We'll retool a section if we need to, discuss your title, and make sure your message is as clear as possible.
Design Evaluation
Your slides can be an incredible boost to your presentation, or they can have a distractingly bad opposite effect. I have special training in slide design, and so often speakers either have too few slides or too many. It's a science and an art! I'll make detailed recommendations and show you examples of ways to improve your deck.
Performance Recommendations
I'll give you kind and honest feedback about your vocal tonality, cadence, demeanor, and level of audience engagement. I'll also advise you about memorization, stage presence, and anything else you need to know.
BONUSES
You'll also receive my exclusive checklists and guidelines for making sure your presentation is as professional and effective as possible.
"I will never do a talk without Lorie! I was the only speaker who got a standing ovation at the event– in front of 1300 people. The typical meet-and-greet lines after the talk for the many other speakers were about a 15 minute wait – mine was 1 hour long!"
Betty Jean Bell – Marketing Consultant
"No matter how much speaking experience you have, you can always benefit from a peer's objective opinion. And Lorie Marrero has all of the bases covered: technical, content, and visual aspects. I always learn something working with Lorie!"
Monica Ricci – Coach, MonicaRicci.net – Twitter: @monicaricci
"Lorie has a unique blend of skills, talents, and experiences that add up to the very best possible person to rehearse with... And she makes you feel so comfortable and at-ease doing it! I would never do an important speech without her!"
Krisstina Wise – Author, Speaker, Influencer, & Founder of Wealthy Wellthy 
"Lorie helped me tremendously with my first professional presentation. Her advice was honest, to-the-point, super helpful, clear, and best of all - motivating! She is a natural when it comes to teaching, coaching, public performance, presentations, image, message, and goal-setting. It was exactly what I needed. I cannot express how valuable and meaningful her guidance was for me; I'm forever grateful!"
Sunny Kallmer – Physician's Assistant
20 years of speaking, media, and training experience
Served as media spokesperson for Goodwill Industries International, Staples, Microsoft, Brother, and many other major brands
Presented virtual training regularly for ten years, before Zoom ever existed (using "GoToMeeting" and other applications)
Trained on voice and voiceover skills
Trained on image and wardrobe
Trained on etiquette and protocol
Received extensive training from National Speakers Association (member for many years)
World's Greatest Speaker training with Brendon Burchard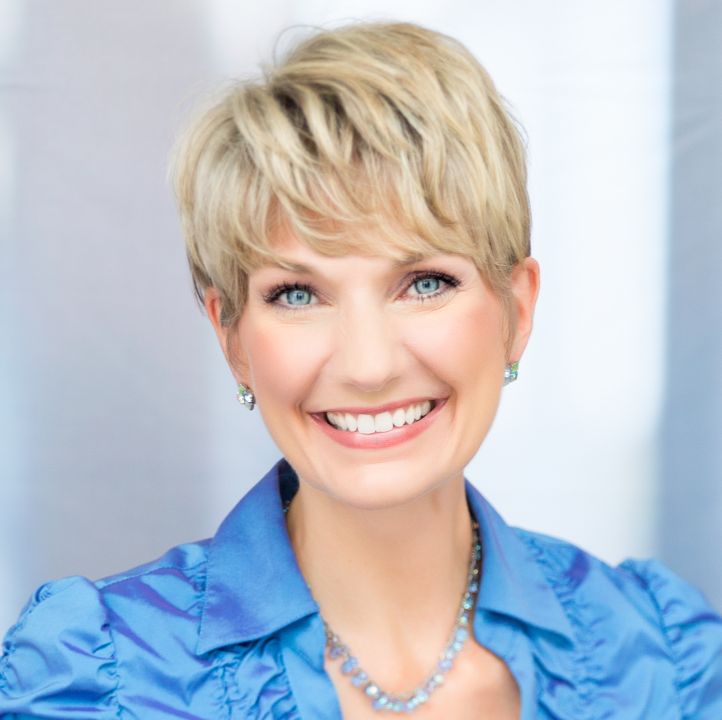 BOOK A SESSION
Your price for a Rehearse With Me session is $597. Our time together will last up to two hours, with your prepared presentation being a maximum of one hour long. You'll be provided with a recording of our session, and I will complete one round of post-session consultation with you via email for slide updates or other questions. After payment is processed, you'll receive a link to schedule your session and complete the intake form. Thank you, and I'll see you soon!