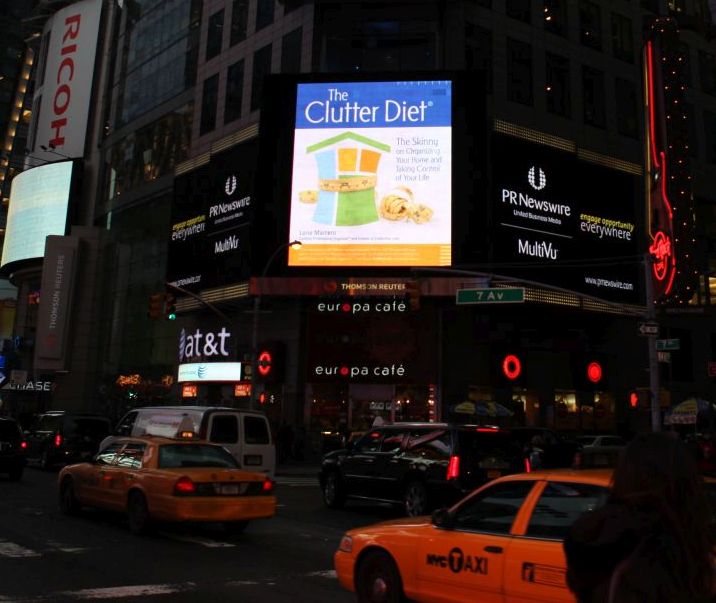 Gain Clarity & Direction
Create More Products
Grow, Scale & Leverage
Yes, for real… that is my Wall Street Journal bestselling book in Times Square. And it didn't cost me a cent.
How did I do that? That is a really great story about creative marketing and branding, with a little networking and partnering thrown in. Do you need objective and experienced help figuring out your brand, your information products, courses, content, or overall marketing strategy? I've been around that block a few times…
Your 2-hour StrategizeWith.Me session is your time to process, brainstorm, and collaborate. Whether with your team or individually, get all of those ideas out of your head and end up with crystal clarity and a reliable road map. My experience and perspective, along with facilitation and coaching skills, extract the best results from both your brain and mine!
What You Might Want to Do in Your Session:
Design Brief Development:  Ever been frustrated with new logo designs coming from a designer who just didn't "get" you? Be your graphic designer's favorite client by putting together a superlative prepared outline of your brand, so that the resulting design truly reflects your vision. (If you want to attempt doing this by yourself, see my free eBook here, which has a Design Brief outline. You're welcome.)

Course or Membership Program Outlining:  Want to create an online course or membership site, but don't know where to start? We've got this. We'll outline your course idea, understanding the audience and the learning modalities that would best serve them. You'll decide whether to have live or pre-recorded modules, evergreen enrollment or cohorts, what the modules would be, the duration of weeks, pricing, upsells, and more.
Partnership Consultation: Who's your "dream" corporate or nonprofit partner? I've partnered with some of the biggest and best international brands, such as Goodwill Industries International, Rubbermaid, Staples, Hearst/Woman's Day, and many more. (See my About page for the details.) I have a whole menu of services that I put together in combinations for my contracts and campaigns. 
General Consultation:  We'll process through all of those ideas you have and decide which are most viable, which to do in what order, and what resources you'll need.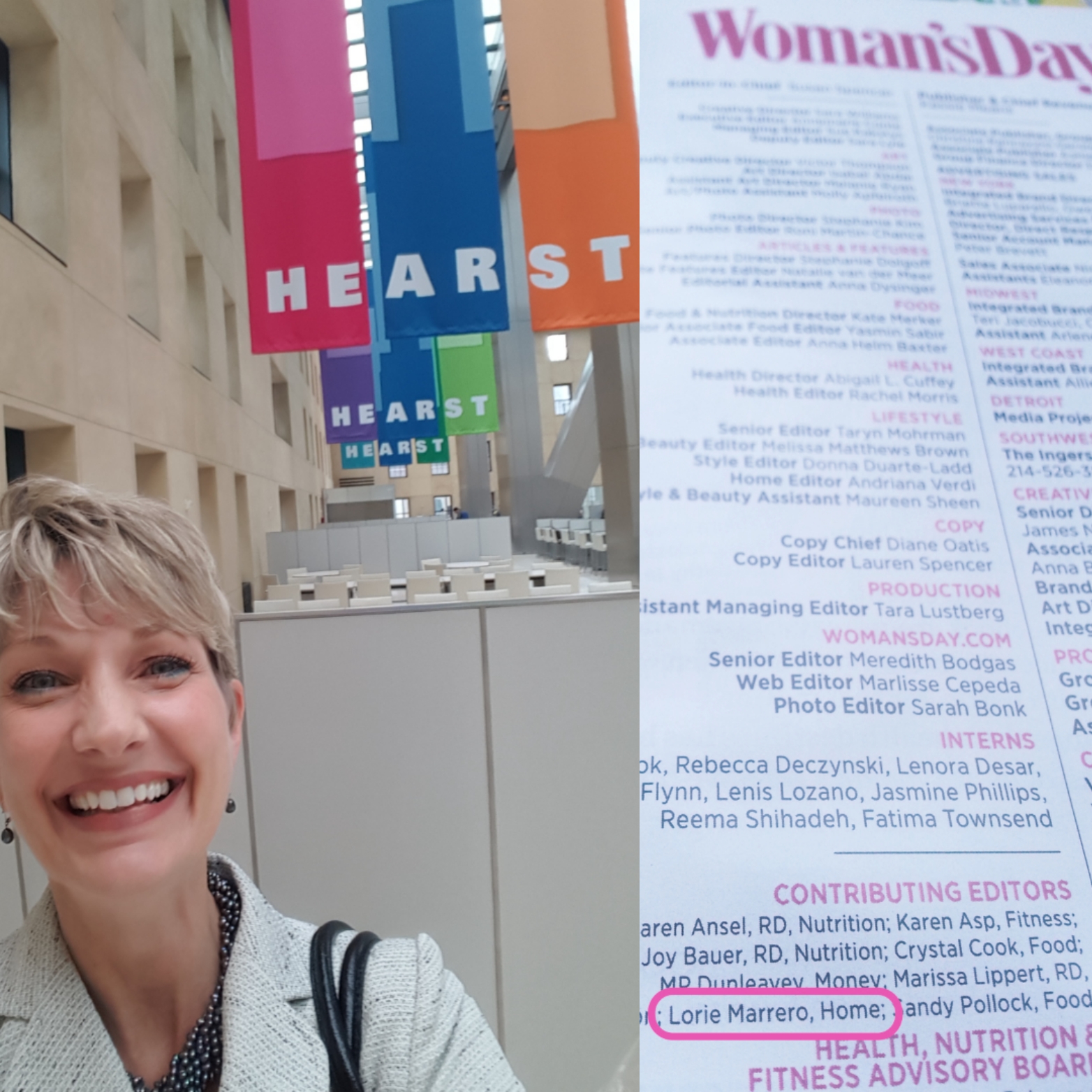 BOOK A SESSION
Your price for a StrategizeWith.Me session is $597. Our time together will last up to two hours. You'll be provided with a recording of our session, and I will complete one round of post-session consultation with you via email for clarifying questions. After payment is processed, you'll receive a link to schedule your session and complete the intake form. Thank you, and I'll see you soon!